Welcome to J I Solicitors
J I Solicitors is a reputable legal practice located in South London and Kent. We are a friendly team of solicitors who specialise in: Family Law, Housing Law, Criminal Law, Immigration Law, Conveyancing and Property Law, Company Law, and Personal Injury.
Client Testimonial
"John Itsagwede Solicitors are real miracle workers. 10/10 professional service. Social services had a emergency court hearing and I had just 1 hour to get legal representation in court in my absence and I contacted John Itsagwede and within 1 hour he had a solicitor in court to represent me I was shocked. The lady who took my call was so professional and understanding of my situation. I would strongly recommend John Itsagwede

D W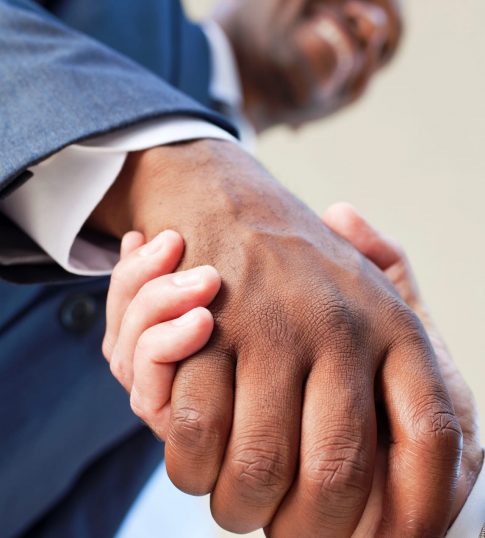 Welcome to J I Solicitors
At some time in our lives, nearly all of us will need the services of a solicitor. This is commonly at stressful times – moving home, making a will, family separation, selling a business, a disagreement of some kind or dealing with probate when a loved one passes away.
Whatever the requirement for legal advice, J I Solicitors will provide you with a cost-effective, clear and concise solution delivered with outstanding client service.
If you are looking for a dedicated professional legal team, please contact us, and we will be happy to discuss matters further with you.
At J I Solicitors we have many years of combined legal experience, with a worthy track record. We are committed to a high standard of professionalism and integrity, and we will be happy to serve your legal requirements.
Looking For A Reliable & Dedicated Partner?